US opportunity for young Maltese artist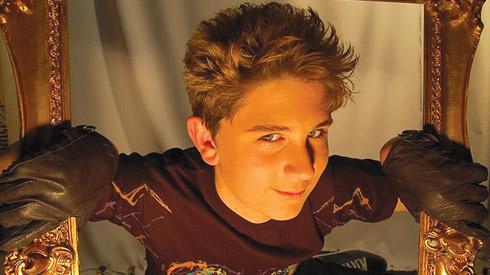 He's only released two singles to date, but the future is looking bright for Maltese teen pop artist Stefan Galea.
Just weeks after the release of his latest single, Shotgun Lover, Galea has been contacted by New York record label Dramatico (www.dramatico.com) which specialises in artist management and music publishing.
The song was also featured in Aiming 4 Fame's Malta to Midem compilation CD, which was promoted at this year's Midem event by Lotte Aagaard of TG Publishing and distributed to various industry professionals, among them various labels, MTV and video-gaming representatives.
Galea is currently working on two songs passed on to him by the US label, while his Shotgun Lover single, written by British songwriter James Forrest and featuring hip-hop artist Dimal, continues to receive radio airplay on most local stations.
Speaking about this development, Galea said, "As you can imagine, I'm overwhelmed. It has been far from easy, but it does prove that determination and hard work can lead to good opportunities."
Galea's artistic development is being handled by ICAD ahead of his venture into the international music scene.
Earlier this month, Galea was one of the opening acts for international pop duo Cheeky Girls when they performed in Malta.
www.stefangaleamusic.com
Comments powered by

Disqus