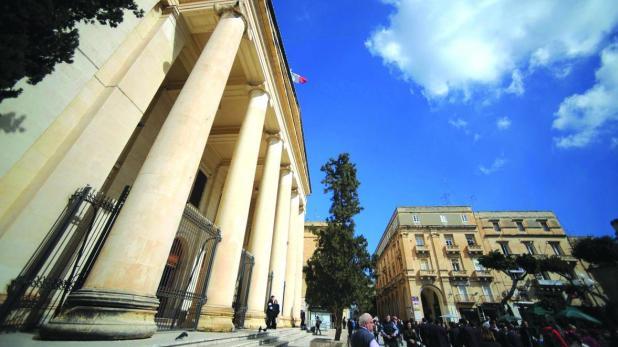 ---
Man caught red handed trafficking drugs
Taken to court within hours
A Somali national residing at the Hal Far Open Centre was marched to court and remanded in custody today, just hours after having been allegedly caught red-handed trying to sell cannabis resin.
Abdi Ali Jama, 29, was sighted by police patrolling the St Julian's area trying to strike a deal with another person. Upon closer inspection, the object of the intended sale turned out to be cannabis resin.
He was arrested and charged with cannabis trafficking, possession of the drug that was not for personal use as well as with having committed such offences within 100 metres from a location attended by young people.
His request for bail was objected to by the prosecution, which insisted that not only was there a witness who was still to testify but, moreover, the accused had no fixed address and no personal documents.
The defence countered that the amount of cannabis involved was merely 6.09 grams, but prosecution pointed out that this was "still drug trafficking, not just possession for personal use."
Magistrate Natasha Galea Sciberras, upheld the objections by the prosecution and turned down the request for bail.