Musical marathon
Valletta International Baroque Festival 2019
For more than 20 years, the Ensemble Matheus has been one of the most renowned ensembles in the world of classical music, thanks to its bold and accessible artistic approach.
Jean-Christophe Spinosi created the Matheus Quartet in 1991, driven by his desire for innovation and continual research, and it soon evolved into the Ensemble Matheus.
Playing in variable formation from 'chamber ensemble' to 'symphonic orchestra', the Ensemble Matheus has since its inception endeavoured to combine different music genres.
It performs a wide repertoire, extending from baroque music to contemporary on both modern and traditional instruments.
Its passion and pioneering enthusiasm for original repertoire led it to produce a series of recordings devoted to Vivaldi, a composer whose masterpieces were at the time absent from discography: it produced several albums and four operas which quickly became legendary, arousing an excited following throughout the world.
On Saturday evening, Spinosi will be directing the Ensemble Matheus with a musical imagination, a sense of rhythm and an enthusiasm that promises to reverberate right to the very last row.
The evening will be punctuated with several surprises but it's too early to reveal them…
Barock 'n' Roll is being presented as part of the Baroque Festival at the Manoel Theatre on Saturday at 9pm.
Other events on Saturday include: The Heart of Sensibility, at the Oratory of the Crucifix at 12pm (performers: Reiko Ichise, Viola da Gamba and Jennifer Morsches, cello); Vivaldi, Telemann and Handel, at the Manoel Theatre at 4pm (performers: Ensemble Matheus, Jean-Christophe Spinosi, director, and Emilie Rose Bry, soprano); The Goldberg Variations on Organ, at St John's Co-Cathedral at 7.30pm (performer: Hansjörg Albrecht, organist and conductor).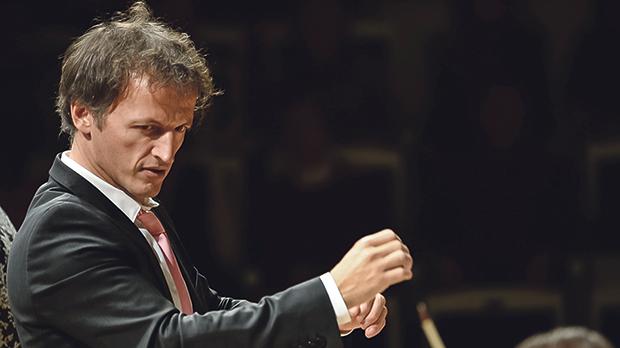 Comments powered by

Disqus