Claims of threatening phone calls land man behind bars
Denied bail after his estranged wife filed a police report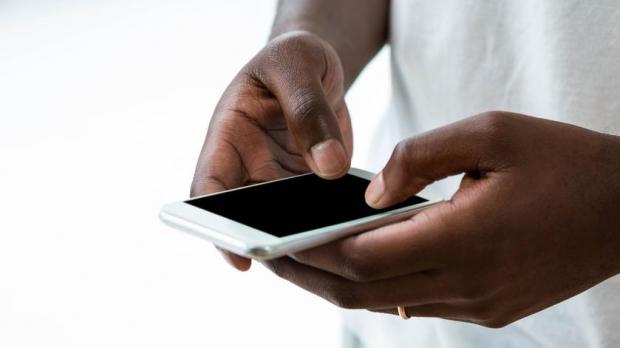 A man accused of making threatening phone calls to his estranged wife has been denied bail.

The 33-year old accounts clerk from Żebbuġ, a Nigerian national, was arrested after his ex-partner reported him to police, saying he had made threatening calls and breached a protection order issued in 2016.

He was charged with having used moral or psychological violence against his ex-wife, causing her to fear violence and threatening her while breaching a protection order.

"Why injured party? There were no injuries," the soft-spoken man asked, with reference to the charges. Magistrate Charmaine Galea then explained that the term was legal jargon referring to the alleged victim.

He pleaded not guilty and his defence lawyer Matthew Brincat requested bail, saying that the police report had stemmed from a phone call which had yet to be proved.

Moreover, his client was rather "frustrated" by the fact that whenever his wife went abroad, she would leave their children, aged 10, 5 and 3, to their maternal grandfather, who was rather reluctant to grant the father access to them.

This was making the man feel he was being estranged from his children, the lawyer explained, adding that all his efforts to find a job would end up in smoke if he were to be remanded in custody.

Risking his job would also not benefit his children, Dr Brincat went on.

Prosecuting inspector Matthew Spagnol, however, objected to bail since the alleged victim was the main witness who was still to testify and in view of the breach of the Protection Order.

Parte civile lawyer Ishmael Psaila added further that the man had failed to observe an earlier court order and that the court was bound to protect such victims, stressing that at this stage it would be "very risky to let him out on the streets".

In view of these submissions, the court denied bail on account of the serious nature of the case, the fact that the wife had not yet testified and in view of the breach of the earlier court order.

The court banned publication of the name of the accused so as to safeguard the interests of his minor children.