Change of UK agent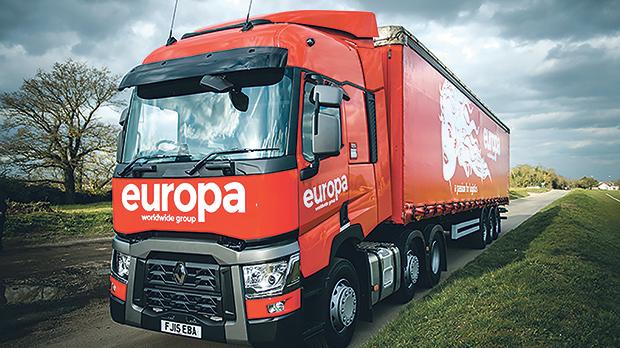 Parnis England Trucking Ltd, one of Malta's leading international trailer operators, recently announced a change of agent in the UK. Its new partner is Europa Worldwide Group, one of the largest, privately-owned transport companies in Europe with a turnover of over £200 million.
The company recently opened a new state-of-the-art facility in Dartford, the largest groupage hub in the UK. It is linked to 10 fully-owned hubs strategically located all over the UK with a daily shuttle connection. This ensures that the transit times on offer are highly impressive with cargoes arriving at their destination in Malta in as short a time as possible.
Europa Worldwide Group is owned by Andrew Baxter, whose family were the previous owners of RH Freight, pioneers of road transport between the UK and Malta. The Baxter family are delighted to renew their connection with Malta.
The service will offer up to five groupage trailers per week UK/Malta, with a transit time of four days.
Comments powered by

Disqus