Spotting marine life around Filfla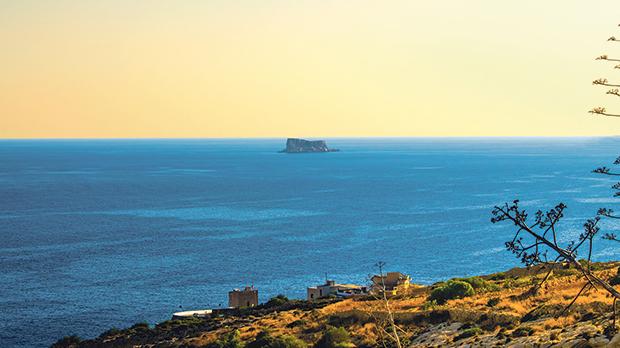 Eco Marine Malta is organising a Filfla and marine-spotting event today, amid a series of other eco- events running until September.
The group will be able to discover Filfla, which is rich in history and hosts a wild and rare nature. A protected area of international importance, the island is full of endemic species, such as the Filfla Lizard, which only lives there, and colonies of birds, such as the European storm petrel (kangu ta' Filfla), a protected species that finds on this island a significant breeding site.
The event is being held today from 8.30am to 4pm. Other similar events are taking place until September 12. For more information, visit www.ecomarinemalta.com.mt. One can also book online at https://bookeo.com/ecomarinemalta .
Comments powered by

Disqus