Plans for new bank based on blockchain
Binance moved to Malta after Asia crypto-currency crackdown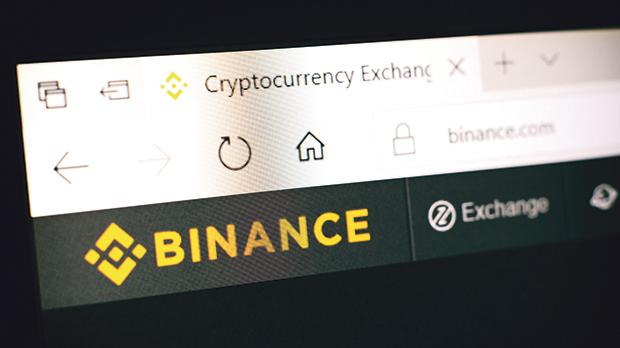 One of the world's largest cryptocurrency exchanges, Binance, announced on Thursday its backing of a proposed new bank owned by digital coin investors.
Binance relocated to Malta earlier this year after a regulatory crackdown on the crypto-currency exchange in Asia.
According to Bloomberg, Binance invested a five per cent stake alongside other anchor investors, valued at €133 million, for Founders Bank.
Parliament, last week, officially passed three Bills establishing a regulatory framework for blockchain, cryptocurrency and distributed ledger technology.
The bank would need to obtain a licence from the local authorities.
In a statement published via its website, Founders Bank said it would be the first decentralised and community-owned bank in the world. The fledgling Founders Bank said it would focus on serving tech and crypto businesses and would offer top-tier banking solutions.
The majority of local banks have, so far, been hesitant in engaging with crypto businesses. Bank of Valletta, last year, banned Sepa transfers to cryptocurrency exchanges.
Founders Bank said users would be able to access their accounts from both the mobile and desktop web applications and use them directly with credit cards issued by Founders Bank.
The company said it was awaiting a banking licence in Malta. Founders Bank is expected to be operational by the middle of next year.
The Parliamentary Secretary for Financial Services, Silvio Schembri welcomed Founders Bank "with utmost excitement". He expressed hope that their fintech solutions would attract even more world-class companies to Malta.
"We are honoured to be chosen as the location of the first global community-owned bank that cares deeply about transparency and regulation", Mr Schembri said, adding the decision by the companies involved in Founders Bank was a result of the legal certainty Malta now offered.
The announcement on the new bank came one day after the European Banking Authority admonished the government's anti-money laundering agency for breaching European Union rules in its supervision of Pilatus Bank.
Comments powered by

Disqus