A new political economy?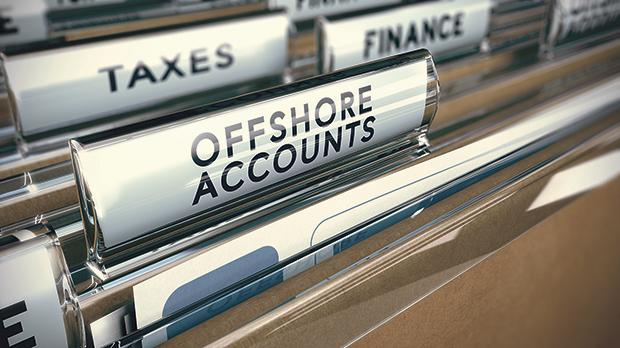 Last week I wrote about the disruption that is being caused by changes in technology, trade tariff wars, the immigration issue, the growth of the knowledgeable workforce, changes in society and other elements. I asked how business leaders and political leaders will respond to this disruption. I believe that we need to find new answers as fundamentally the context in which businesses are operating and in which national economies are being managed has changed and continues to change given this disruption.
Up to a certain extent we are starting from zero. This is why general economic policy has to be innovative. We could be talking of a new political economy (hence the subject of this week's contribution), just as much as the thinking of Karl Marx and Adam Smith was new and innovative in their own time, irrespective of whether one agrees with them or not.
I do not claim to have a magic wand or to have innovative ideas. Still, there are some considerations that I would like to make.
We need an economy and businesses that are orientated towards modernity. We cannot remain stuck in the past
The first is straightforward and may be seen as a known fact. Economic policy can no longer be seen from a traditional perspective of left and right. The labels of the past are no longer relevant. I also believe that even labels like populist or progressive are no longer relevant.
Second, in the context of the disruption I am referring to, there seems to be a need for a return to stronger law and order (in its various forms), to a stronger sense of civic discipline and towards a more ethical approach to business and politics. The lack of these elements today is steadily pushing large swathes of the population to demand them, but maybe not so vociferously as yet.
Third, we need to start making a distinction between modernity and progressiveness. In the past, progressive was anything that had detached itself from the past. It was a term often used by the left to demonstrate its anti-establishment label. If we accept the fact that both individual businesses and national economies evolve, we simply cannot detach ourselves from the past.
On the other hand, we need an economy and businesses that are oriented towards modernity. We cannot remain stuck in the past but we need to accept that old formulae for managing a business are no longer applicable today.
Fourth, in an age of globalisation international cooperation is a must because of interdependencies among national economies. Therefore, we need to accept that the concept of the nation state is still an important element in international economic relations.
As such, nations need to accept that the interests and priorities of individual nations may not always be aligned with those of international bodies such as the European Union. This does not mean a return to the nationalism of the past but a recognition that each nation has a right to its identity, its culture and its autonomy in a globalised economy.
The fifth consideration is the need for more fiscal equity. To my mind, irrespective of the shape and nature of tax laws, more fiscal equity means a war on tax evasion (as opposed to tax avoidance) and a war on public sector inefficiency. Both are draining away resources from the provision of public services such as education, health and social welfare. Both lead to injustice and to a non-optimal allocation of resources.
The sixth and final consideration is giving the promotion of the common good its rightful place as the primary objective of any political and economic policy. Maybe by necessity, in a European context, this means giving more value to the Christian culture that this continent has. This Christian culture has acted as a gel among peoples, regions and nations for hundreds of years.
I have purposely not mentioned any specific measures or initiatives that need to be taken. These need to be decided upon in response to specific issues. However, the considerations I made could represent a framework, within which a new political economy is established to face the challenges of what has been described as a disruptive future.
Comments powered by

Disqus