Russian crackdown on sexist abuse online during World Cup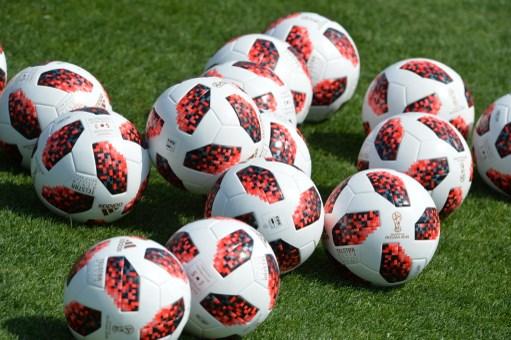 Russia's leading social network is cracking down on chat groups created to shame women during the World Cup amid growing complaints of sexist abuse during the tournament.
Social network VKontakte said it issued warnings to the administrators of such groups.
VKontakte reminded administrators that "offensive behaviour is unacceptable" and ordered better moderation on the sites, including blocking content.
However, sexist comments continued to appear on at least one of the targeted sites, which was named after an offensive Portuguese phrase for the female anatomy.
The site's administrators openly criticise what they call inappropriate behaviour by Russian women who celebrate with foreign fans during the World Cup.
Several female fans, journalists and others have complained of groping, sexist comments or other misconduct at the World Cup, which is being hosted in 11 Russian cities.
Comments powered by

Disqus