Reassured about HSBC Malta's future, MUBE plans collective agreement talks
Banking employee union looks forward to 2019-2021 agreement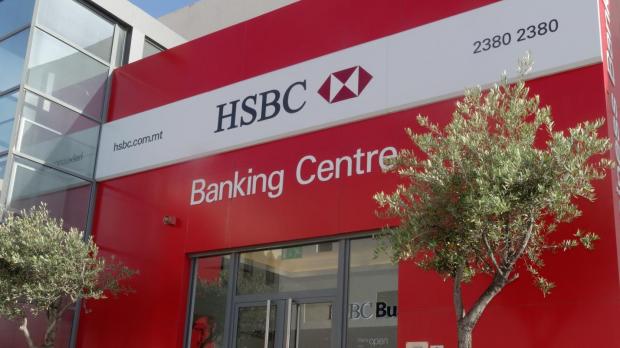 The Malta Union of Banking Employees is forging ahead with preparatory work
to negotiate a new collective agreement for HSBC Malta workers.
In a statement issued on Wednesday, the MUBE said it was business as usual, after the global bank gave no indication of plans to scale or shut down its Malta operations in a conference call with investors earlier this week.
HSBC Holding CEO John Flint told investors and analysts that the bank was now entering "growth mode" following a retrenchment period which saw the bank shut up shop in 20 markets over the past five years.
In a 90-minute call, Mr Flint made no mention of rumours that the bank was planning on shutting down operations in smaller markets, including Malta.
Read: Malta among countries HSBC might leave
With that uncertainty seemingly put to bed, the MUBE is now looking ahead to a 2019-2021 collective agreement for the bank's local employees, while also discussing the banking group's 2020 growth strategy with bank management.
"MUBE will on an ongoing basis engage in dialogue with specific focus on the transformation process, which includes the changing of the current model to a new model whilst managing any impact on the employees both collectively and individually," it said in a statement.
Comments powered by

Disqus