Save the graffiti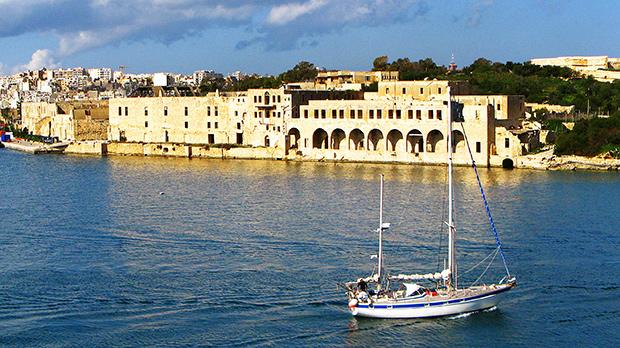 The article '19th century mural to be preserved' (May 25), depicting the stay of an Indian army contingent in Malta, attracted my attention. Murals will be preserved despite the demolition of the Msida building they are housed in.
This news brought to mind the graffiti in the Lazzaretto of San Rocco, on Manoel Island. Even in its dilapidated state, the Lazzaretto is a hauntingly beautiful building. In 1986, I worked on a five-year research project concerning the Lazzaretto and the 1675-76 Bubonic plague in Malta.
Passengers kept in quarantine at the Lazzaretto were allowed to spend some hours in the open air on two terraces on the first floor.
The softness of the stones with which the Lazzaretto walls were built had induced many of its inmates to carve their names, generally accompanied by the date of duration during quarantine. Besides names, dates and prayers, there were also emblems of anchors, flags, ships, crosses and sacred initials.
The earliest inscription dates back to 1681, the most recent 1947, in English, Italian, Spanish, Latin, Arabic and in different styles.
To remind future generations of the sad loss of a part of our invaluable heritage and to preserve but a fragment of our medical history, could the authorities concerned carefully move the graffiti that is still in good condition to a museum?
Comments powered by

Disqus