Tell me again, how long does it take cement to harden?
Residents in Gżira left spattered in cement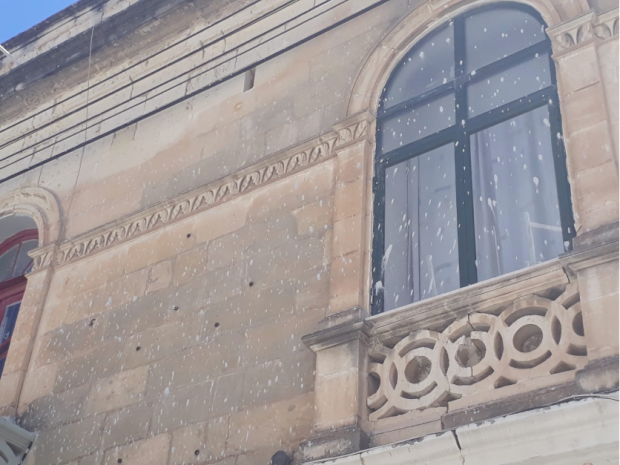 A cement mixer threw a fit on Thursday evening and exploded its contents all over the nearby houses and cars, as well as all over the road, and shattering glass panes of nearby residences.
Mayor was on site in Carlo Manche Street in Gżira, and the builders accepted liability and offered to clear up the mess – but next week.
Residents are less than impressed – as well as very sceptical that it can be removed easily once it has been allowed to harden over the weekend.
Comments powered by

Disqus