Jury clears man of heroin trafficking charges
Martin Dimech found not guilty by unanimous vote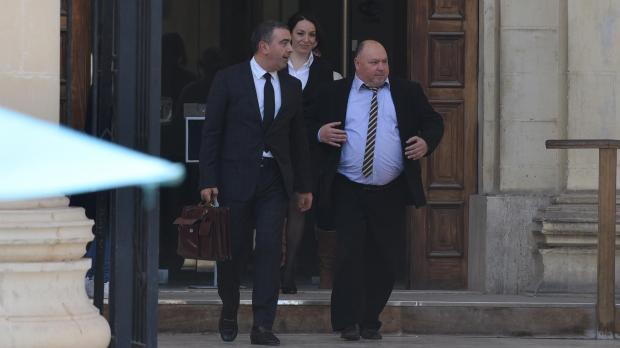 A man facing life behind bars walked out of court a free man on Monday afternoon, after a jury found him not guilty of heroin trafficking charges by unanimous vote.
Martin Dimech was facing charges after police had found five packages of heroin of 35 per cent purity hidden inside a fridge at his home back in May 2009.
The trial only got underway last week, having been held up by a separate case filed by Mr Dimech. In that case, his lawyers had claimed that his fundamental rights had been breached because the law gave the Attorney General the power to decide whether a case should be heard by a magistrate or jury.
A civil court had upheld Mr Dimech's argument, but that judgment was overturned by the Constitutional court in September 2014, paving the way for the trial by jury to finally get going.
Mr Dimech was represented by lawyers Edward Gatt and Veronique Dalli.