FIMBank turnaround continues with $7.7 million profit for 2017
Assets down by 6%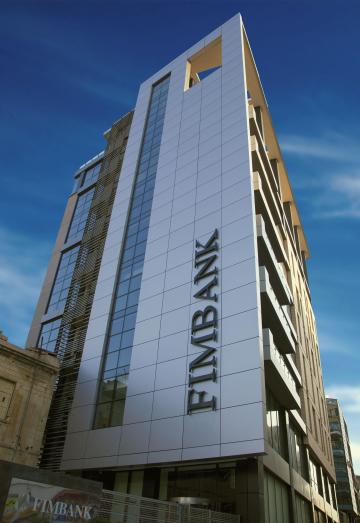 FIMBank Group registered a profit of $7.7 million for the year ended December 31, 2017, compared to a restated profit of $5.4 million in 2016.
The total assets stood at $1.64 billion, a decrease of 6 per cent on the $1.74 billion reported at end 2016. The drop in assets is attributed to a reduction in business assets aimed at achieving better capital requirements, partly offset by increases in treasury balances as a result of higher liquidity requirements.
In fact, trading assets decreased by $127 million, while Loans and Advances to customers increased by $140 million.
At the end of the period under review, liabilities stood at $1.47 billion, down by 6 per cent from $1.57 billion in 2016.
Operating income before net impairment for 2017 stood at $51.7 million, an increase of 12% over the $46.1 million registered in 2016. During 2017, net interest income rose by $3.0 million as a result of overall improved interest yields and increased efficiency in cost of funds and funding volumes.
This rise was also mirrored in an increase of $3.7 million in net fee income, to $18.5 million, on improved fees on documentary credits and forfaiting.
Net impairments for the year improved, from a loss of $2.2 million in 2016, to a net recovery position of $2.2 million in 2017, a result of significant recoveries made by the bank and its subsidiaries, which also assisted with increases in coverage on other impaired legacy credits.
"This is considered another major milestone for FIMBank, as legacy misadventures of prior years have been dealt with firmly," the bank said in a statement.
In the year under review, operating expenses rose by $3.7 million, to $42.3 million, largely as a result of an increase in mandatory regulatory costs. Rising regulatory costs is a growing phenomenon across the industry, with further increases expected in the coming years.
Group chairman John Grech confirmed that the bank would receive a capital injection to enable further growth.
Comments powered by

Disqus