MFSA warns about dodgy website offering financial services
Shtern Group 'likely to be a scheme of dubious nature'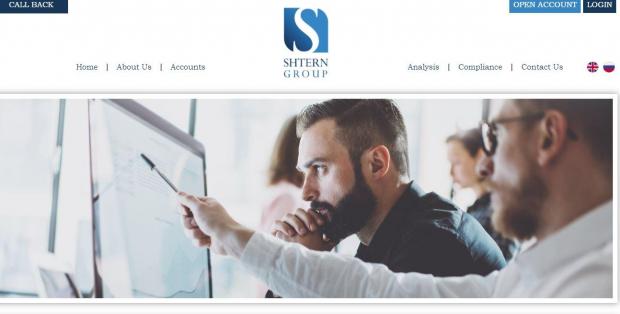 An online company which claims to offer financial services from its offices in Malta is not licensed to do so and could be a scam, the financial regulator has warned.
Shtern Group claims to be a private financial company with 15 years of experience in asset management on its website (www.shterngroup.com), which advertises internet-based and mobile trading services with a focus on foreign exchange and CFD instruments.
But despite claiming a Maltese presence since "2 November 2001", the company appears to be somewhat confused about its office location, with one section of its website saying the company is based in Senglea, and another listing its address as 5, Merchants Street Valletta.
The website features both English and Russian language versions.
"Shtern Group is NOT licenced or otherwise authorised by the MFSA to provide any investment or other financial services which are required to be licenced or otherwise authorised under Maltese law," the Malta Financial Services Authority said in a statement.
The regulator said the group was "likely to be a scheme of dubious nature with
a high risk of loss of money," and warned people to steer clear of the website.
A list of companies authorised to provide financial services by MFSA can be seen on its website.
Comments powered by

Disqus