Worse than abortion
Let us protect our unborn children now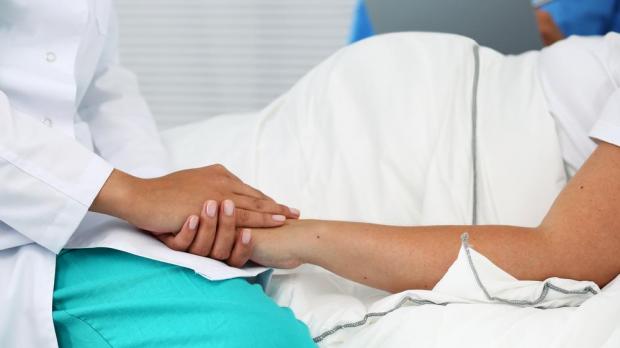 Imagine a world where you or your partner is happily pregnant, and becomes a victim of violence and it is NOT a crime if your baby is hurt or killed. Well, you do not have to imagine any longer, this will be a sad and devastating reality for many, when Bill 14 passes without an amendment. A few days ago, some MPs had proposed an amendment which was rejected and discarded like the unborn baby.
We need to speak up now and very loudly. We need to be a voice for the voiceless. Let us fight for this precious defenseless life. This Bill 14 should protect the weak and vulnerable in our society from the powerful and violent. Evil happens when good people just sit back and watch.
The old Domestic Violence Act of 2006 is getting superceded by Bill 14. The 'unborn child' is in the list of domestic violence victims in the current Act, but has been dropped out in Bill 14.
Some MPs put forward a motion to re-introduce the unborn child, but this was voted against this week. Superceding is supposed to mean making things better not worse. The Bill is worse than abortion. The mother wants the unborn child, it is not unwanted. The mother has not consented to her baby's death. It can be violently legally killed.
As a country, we need to unite to tell all MPs to fight for life, especially the most vulnerable lives in our community. It is very ironic that on International Women's day on 8 March our Maltese MPs said it is legal for women to have their precious unborn child hurt or killed.
Also on International Women's day Maltese MPs said it is ok for the little precious women in the womb to be hurt or killed. We want to say, on any day of the year, this is certainly not OK.
In summary, we need to encourage all MPs that it is essential to include the unborn child in the definition of "family or domestic unit" in Bill 14, as surely the Maltese people want the unborn child to remain protected from violence. Let us protect the unborn children now.
Comments powered by

Disqus