HSBC pays €300m to settle French probe of Swiss bank
Investigation now dropped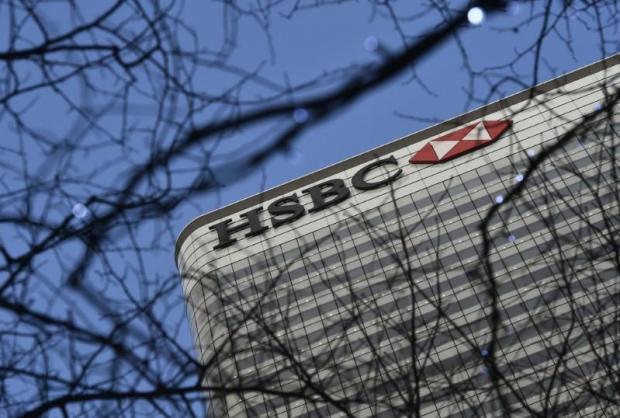 HSBC Holdings has agreed to pay €300 million to settle a long-running investigation into tax dodging by French citizens via its private bank in Switzerland, the lender said on Tuesday.
The agreement is a first under a French system introduced in 2016 that lets companies settle without any finding of guilt, HSBC said in a statement, adding the amount of the fine had been fully provisioned.
The investigation of HSBC Holdings has been dismissed.
Comments powered by

Disqus