Over 400 witnesses in court for one case
200 waiting there at 9am this morning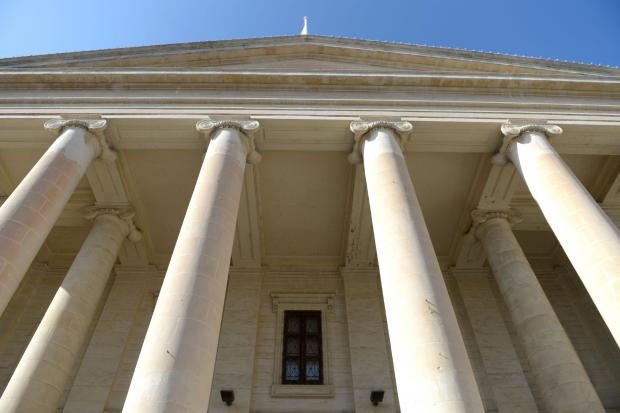 A total of 463 witnesses have been summoned to Court for a case currently being heard against Tony Ellul, the owner of a company called Salamander Cleaning Services, with some 200 employees all asked to turn up at 9am this morning.
The case relates to the payment of national insurance by the company between 1999 and 2007.
In 2014, Mr Ellul had been found guilty by the Magistrates' Court of having failed to pay national insurance and fined €200 plus €4 daily for each individual case from the day of the court decision to the day the amount due, including fines and interest, was paid. The sum could go up to €1.3 million.
This was now being appealed.
The company's former manager Joe Falzon had admitted to charges of misappropriation and fraud to the detriment of his former employer in separate procedures.
He used to list individuals on the company books long after they had ceased to work there. Other employees were listed as full timers when in reality they were part-timers.
Since the conviction against Mr Ellul had been based on such tampered data, compiled by his former manager, the criminal court of appeal, presided over by Mr Justice Antonio Mizzi, ruled that it would hear all employees registered on Salamander's books in the period relative to the case so as to compile all data correctly and deliver judgment accordingly.
One witness said that she had been summoned to testify about the company – even though she had worked there 20 years ago.
"We were all asked for our name, surname, ID card, address and father's name. And then whether we work or worked for the company, whether it was full-time or part-time. And whether we were paid...
"We waited all that time and then were in and out within a few minutes. And most of us had to take time off for this..." she grumbled.
Lawyer Arthur Azzopardi is defence counsel.
Comments powered by

Disqus