Mother critical, child in hospital after washroom fire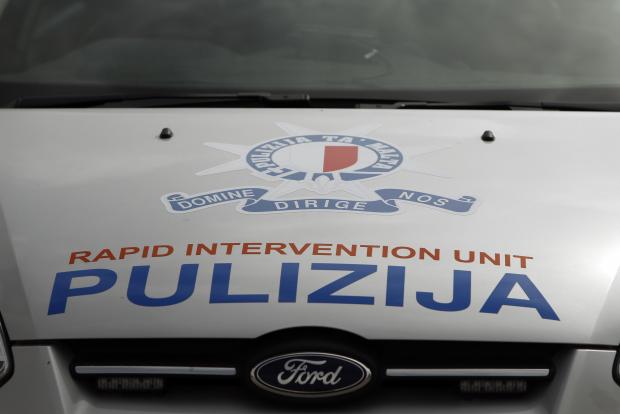 A 37-year-old woman is in critical condition and her eight-year-old daughter is being treated for smoke inhalation following a fire in a residence at Żurrieq.
Police said the incident was sparked in a washroom of the residence located in Vjal Blue Grotto around 11.30am. Police could not confirm whether a fire in the tumble drier caused the incident.
According to the police, the two managed to get out of the house by the time the police arrived on scene.
Civil Protection Department were quick on the scene to put out the flames.
The police said the woman was in a serious condition but details about the girl's condition are still sparse. She had no visible injuries but is being treated for smoke inhalation.
Police are investigating.