Finance Malta educational seminar on Blockchain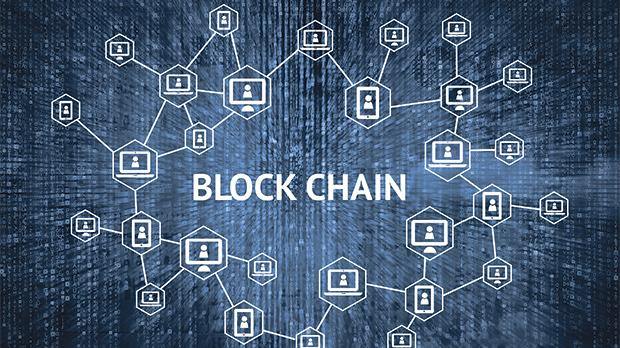 As part of its commitment to inform and educate the financial services sector about industry developments, Finance Malta will be hosting the first in a series of educational clinics on Tuesday between noon and 3pm at Le Meridien & Spa, St Julian's.
The seminar is aimed at providing a deeper insight about the impact of Blockchain and how this disruptive technology will impact the financial services industry and other business sectors in the not-so-distant future.
Finance Malta chairman Kenneth Farrugia said: "We are organising this seminar in an effort to highlight the importance of the challenges Blockchain may address in today's ever-changing financial services industry. Blockchain is the technological innovation on which the Bitcoin and other crypto-currencies have been created, therefore the deployment of this technology will have a great impact on this sector."
The seminar will be introduced by Blockchain consultant Steve Tendon, followed by a presentation by James Catania entitled 'How does it work'. Louis Mercieca, chief software architect at Agilis, will follow with a presentation entitled 'What is a smart contract?'.
He will be followed by Ian Gauci, founding partner, GTG Advocates, with another presentation on the legal and regulatory issues on Blockchain; Max Ganado, senior partner at Ganado Advocates, who will be talking about intellectual property and the Blockchain; Jonathan Galea, president of Bitmalta, Malta's first association to advocate cryptocurrencies and the Blockchain technology; and Dario Azzopardi, who will talk about mining hardware. The seminar will be come to an end with and question and answer session.
Comments powered by

Disqus