PM trying to shut up whistleblowers - Simon Busuttil
'A blatant lie' - Labour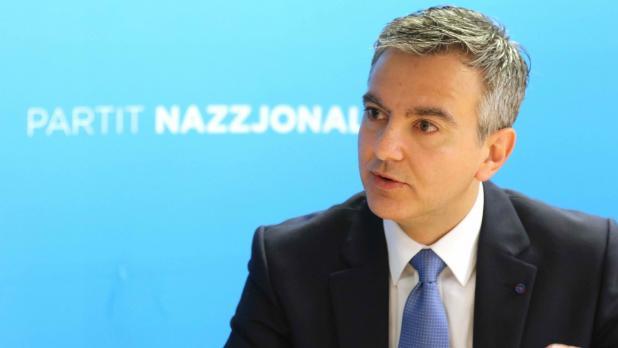 Updated at 9.35pm with PL statement
Magistrate Aaron Bugeja has received a criminal complaint to take action against the people who gave Nationalist Party leader Simon Busuttil information against the Prime Minister's chief of staff, Dr Busuttil said today.
Speaking this evening, the PN leader said the Prime Minister was trying to shut up the people who were uncovering information which could incriminate people close to him.
This, Dr Busuttil said, would not frighten him and he would continue working for the truth to come out.
The Prime Minister's actions, he said, would be fought by the people through their vote in the June 3 election.
A blatant lie - PL
In a statement this evening, the Labour Party said it was not true that the Prime Minister had presented a criminal complaint against informants.
It said Dr Busuttil was with his back to the wall and afraid of the outcome of the Egrant inquiry, which would uncover his slanderous claim against the country. After he tried to delay matters, Dr Busuttil was now turning to lies, it said.
The PL said that the fact that no criminal complaint was presented could be easily verified with the police and the Courts.
It was in the public interest to uncover Dr Busuttil's lies, it said.
"This is nothing but another attempt by Dr Busuttil to deceive the people and create uncertainty. Such obscene politics do not have a place in our country and the Labour Party is convinced the people would reject this once and for all on June 3."
Comments powered by

Disqus