Entertaining show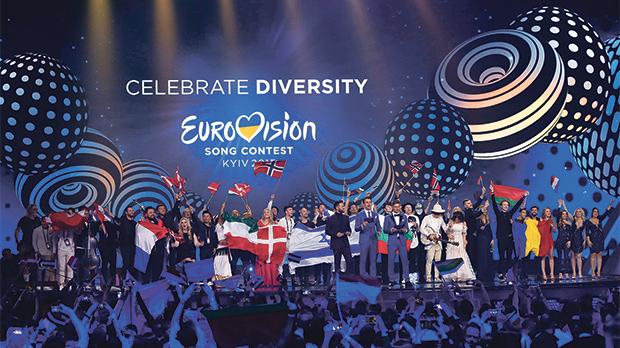 For the first time in Eurovision history, the song contest was hosted by a country which is at war and where breaches of human rights and war crimes have been reported repeatedly in the past years.
The open political dispute between Ukraine and its neighbour even caused the non-participation of EBU member state Russia.
Last year, this conflict also dominated the event: the Russian singers were booed and Ukraine won with an average contribution. But, this year, the countries' political sympathies were very present.
The winning song from Portugal was indeed a song, a ballad, a concentration of emotions and anything else but a show. Maybe it won because it was like a reflection of Europe's present mental state and its great desire for pure love.
Salvador Sobral, with his song Amar pelos dois, touched the hearts of millions of people in Europe. But not mine. I was enjoying other songs, happy songs, bombastic songs, songs which were fireworks and where a great show on stage was performed, be they the yodel song from Romania, the dirty saxophone tune from Moldova, the schizophrenic voices from Croatia or the very professional Swedish package.
I watched this Eurovision Song Contest because I have always loved this entertaining show full of innovative visual effects paired with great diverse music. I watched it because I love vitality, because I wanted to enjoy happiness and the lust for life in music.
Although the winning title was not among my preferences, I was satisfied by the fact that the popular vote pushed up my favourites after they had found no support by the professional juries.
Comments powered by

Disqus