F.A. Zull's audit report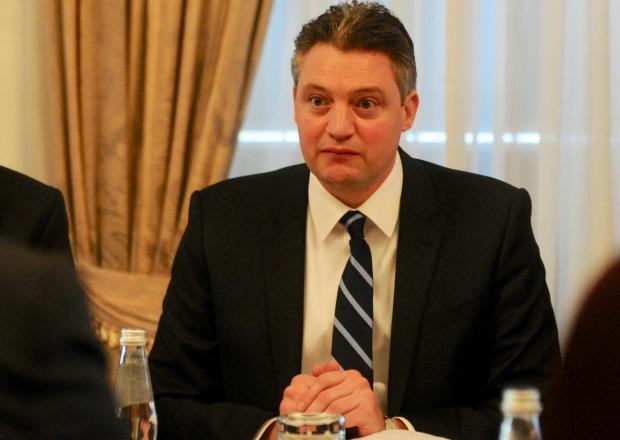 By means of the intervention of a member of the International Network of Spies, I have been made privy to the audit report about Premier Muscat's little helper, Dr Konrad Mizzi, prepared by a reputable audit firm.
I am taking the liberty of publishing the Executive Summary hereunder. To be accurate, this is the full report, for obvious reasons, except for the annex, which is a working document that is not available for perusal.
Appointment
F.A. Zull and Partners, a reputable audit firm held in the highest esteem by anyone who knows them, were appointed by Premier Joseph Muscat, with the acquiescence of Minister-Not-Minister-But-Minister Dr Konrad Mizzi ("Mizzi"), to investigate and report on the holdings of the latter in Panama and New Zealand and anywhere else in the world where such holdings can be held.
This firm ("we") accepted the appointment.
Methodology
Given that any information about holdings, material, actual, virtual, fictitious, real or otherwise, in the Republic of Panama and similar jurisdictions is only available to the ultimate beneficial owner of the said holdings, in accordance with international accountancy standards, we relied on the information given to us by Mizzi in order to carry out the audit and subsequent report.
Findings
The information made available to us by Mizzi is contained in the Annex to this Report, consisting in one (1) A4 page with four lines of print contained thereon.
Report
On the basis of the information made available to us, we are able with our hands on our hearts to report that there is no indication that Mizzi has committed any wrongdoing, act of money-laundering, act of corruption or other censurable act whatsoever. This finding is corroborated by a declaration made to us under cover of confidentiality by the ultimate beneficial owner of Egrant Inc. ("Egrant") a company that appears to have been constituted at the same time, and for the same purposes, as that held by Mizzi.
In this declaration, Egrant declare, and we have no reason to dispute this, that any finding of wrong-doing on the part of Mizzi would reflect badly on Egrant and as such we are enjoined by Egrant from even hinting that there is any iota or shadow of a shadow of doubt to be cast on Mizzi, such that in the event that we are afflicted by a sudden rush of blood to the head to surmise that Mizzi is anything but squeaky clean, we will be sued in every court from Azerbaijan to Zimbabwe.
We therefore absolve Mizzi from any culpability whatsoever and reccommend that he be reinstated to the ministerial position occupied prior to his removal from the ministerial position he has remained occupying.
Signed
F.A. Zull and Partners
Comments powered by

Disqus