Proposals for extension of mediation services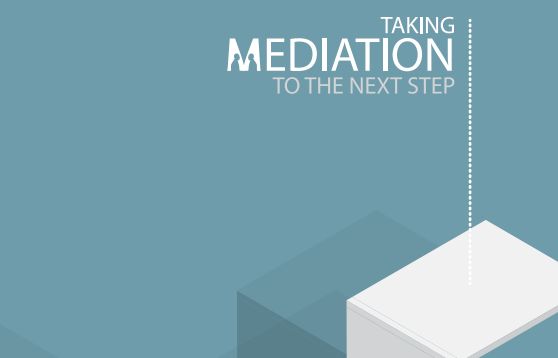 The Justice Ministry has issued a White Paper with proposals aimed at making mediation a more effective instrument for conflict resolution by ordinary citizens. Mediation services will also be extended to cover disputes involving rents.
Justice Minister Owen Bonnici said that the purpose of the proposed reform was to make it easier for litigants to identify the points on which they agreed and on which they disagreed, ensuring that the mediator may focus on the points of disagreement for faster resolution.
The reform, he said, was part of the process to reduce the backlog at the law courts, by promoting alternative mechanisms.
He said mediation was to be extended to more areas, with one proposal being the introduction of mediation with the right to opt out at proceedings before the Rent Regulation Board.
Feedback will be received by the ministry until the end of this month on info@mediationmalta.org.mt
The White Paper can be seen by clicking on the pdf below.
Comments powered by

Disqus