Maltapost launches the Malta Postal Museum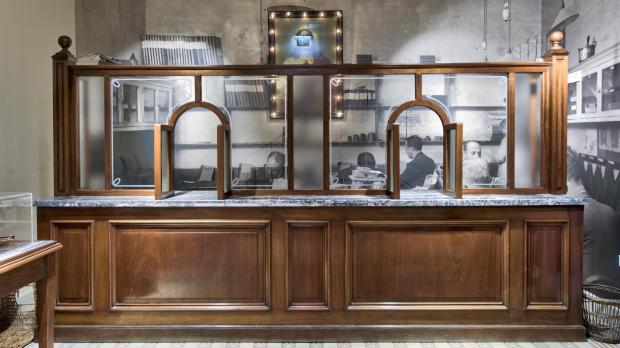 A postal museum has been inaugurated by Maltapost in Archbishop Street, Valletta.
The Malta Postal Museum seeks to relate the important role played by the postal services in Malta.
The objects on exhibit tell the story of Malta's experiences of war, governance, trade, love and politics.
President Marie Louise Coleiro Preca, who inaugurated the museum, said the collection placed Malta firmly in the centre of early postal activity.
"The post holds a prominent role in the local community and although this has changed with time, the Malta Postal Museum will help conserve its legacy for future generations," she said.
MaltaPost chairman Joseph Said explained how Malta's postal service traced its origins to the 16th century as the country's strategic location called for an efficient means of communication in times of prosperity or decline, peace or war.
"The creation of this museum confirms MaltaPost's commitment to promote initiatives that benefit the community through the acquisition, conservation and presentation of related historical material."
The museum, which is supported by EU funding, includes a shop with specifically designed merchandise, inspired by the rich legacy of the post and the museum's own collection.
It will be open for visitors as from tomorrow. It will be open from 10am to 4pm Mondays to Fridays and from 10am to 2pm on Saturdays.
Comments powered by

Disqus