Third division players were offered €1,000 each to 'fix' match in 2009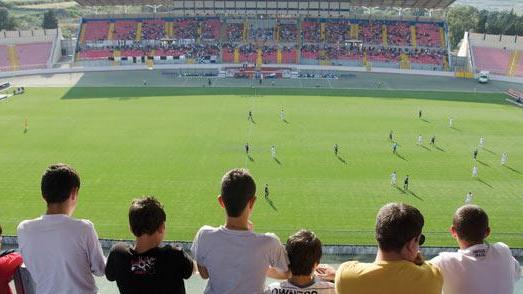 A footballer has been handed a suspended jail term and fined €2,000 by a court after being convicted of offering bribes to two rival Santa Lucija players while playing for Zurrieq in a third division promotion decider, seven years ago.
The accused, 31-year-old Josef Briffa was found guilty of offering €1,000 each to the two players who had subsequently flagged the case to the authorities.
During proceedings the court heard evidence by three Santa Lucija players. A full-back said that the accused had whispered the offer in his ear while he had been defending a corner during a match.
Another defender testified to being told "a thousand after the game" by the opposing number 11, whom he had never met before.
The reserve goalkeeper had also testified of having overheard the accused telling a third party that "they were not interested."
On his part the Zurrieq FC player had categorically denied the allegations.
The court made it clear that the fact that a fourth player in that same match had been cleared of bribery – also confirmed on appeal – had no bearing on this case.
Magistrate Ian Farrugia held that the evidence all pointed to Mr Briffa's guilt.
After evaluating the witnesses' statements, the court ruled that it had been proven beyond all doubt that the accused who had been wearing the number 11 during the match had offered the bribes.
The court said corruption in football undermined and destroyed the trust placed in the sporting world by the general public. The court was duty bound to fight corruption wherever it encountered it, as this was damaging the fabric of society."
The court sentenced Mr Briffa to six months imprisonment, suspended for four years and fined him €2,000.
Mr Briffa was suspended by the MFA soon after the case became known.
Comments powered by

Disqus