Banif sells its Malta bank shareholding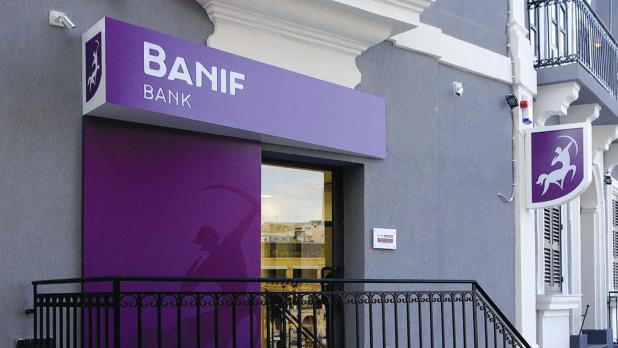 Banco Internacional do Funchal, S.A. said it has reached an agreement to sell its 78.6 per cent shareholding in Banif Bank Malta for €18.4 million.
The execution of the sale is dependent upon approval by regulatory authorities including the Financial Services Authority of Malta, the European Central Bank, Competition authorities of Malta and the European Commission. .
In a separate statement, Banif (Malta) plc said that it expects that the sale of this majority stake will consolidate and expedite its growth strategy.
"It is Banif's aim to leverage on these new resources and expertise in order to continue building upon and enhancing the services offered to its stakeholders."
The transfer of shares is expected to be completed in the coming months, subject to the required approvals from the relevant authorities.
The bank did not say who it is selling its majority stake to.
International media had reported in February that the bank was being sold to Omada Capital Advisory Limited. The new owner intended to provide between €20 million and €25 million in fresh capital for expansion.
Banif Bank, part of Portugal's largest financial groups, started operations in Malta in 2008. It has established a retail network of twelve branches in addition to developing three Corporate & Business Banking Centres along with a local trading room. Prestigious awards have been bestowed on Banif in recognition of the bank's financial performance, sound corporate governance and provision of innovative client solutions.
See also http://www.timesofmalta.com/articles/view/20140522/local/Banif-to-sell-majority-stake-in-Malta-bank.520012
Comments powered by

Disqus