Andrei Agius signs for Hibs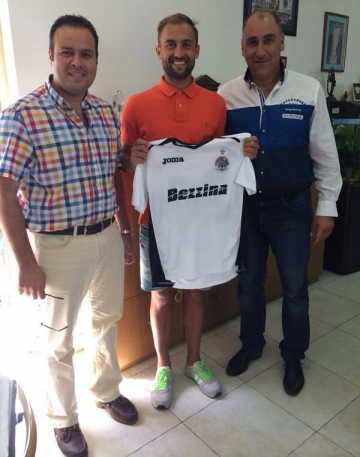 Andrei Agius (centre) with Hibs general manager Ranier Bezzina (left) and team manager Jeffrey Farrugia.
Hibernians have continued to strengthen their squad with the signing of Malta defender Andrei Agius.
Agius was out of contract after his deal with Italian side Aprilia expired at the end of last season.
Having spent most of his career in Italy, Agius had been hopeful of securing a deal with an Italian club but with the 2014/15 season already underway, he has opted to return to Maltese football by joining Hibernians.
Agius, who has been included in the Malta squad for Thursday's friendly against Slovakia and the opening Euro 2016 qualifier against Croatia on September 9, has reportedly signed a two-year contract with Hibs.
Comments powered by

Disqus