School takes fun movement seriously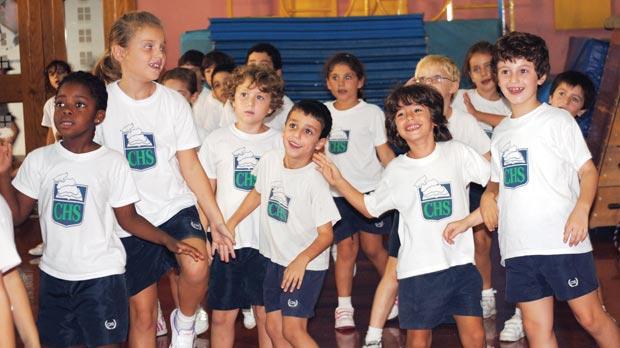 Chiswick House School, Kappara, organised a Movement Week, during which it chose various songs related to movement and asked its students at every level to practise a dance which was then performed in the school theatre for the rest of the students to watch and join in. The movements were based on a programme formulated by Kunsill Malti Għall-Isport.
Various movement clips were also e-mailed to parents who were asked to participate at home with their children.
Brain Gym activities also form part of Chiswick House School's regular teaching day as the school finds that getting students to perform specific movements before a learning activity improves their concentration and encourages alertness. The school believes that by encouraging more movement in the classroom it can make curriculum-specific content more fun and engaging.
Comments powered by

Disqus