Ministry confirms Fine Arts Museum move to Auberge D'Italie is still on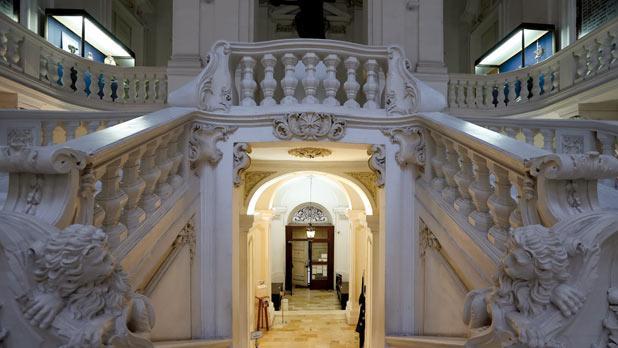 The decision that the National Museum of Fine Arts will be relocated to the Auberge D'Italie was never changed and was confirmed several times in the past days by various media reports, a Ministry of Tourism spokesman said this evening, contradicting reports of the past few days.
The decision to move the museum was also confirmed by the Minister for Tourism in Parliament during last Saturday's parliamentary sitting, the spokesman said
"In this regard the ministry confirms that in effect the Auberge d'Italie will house the National Museum of Fine Arts. Suitable premises to house the Ministry for Tourism Secretariat, the Malta Tourism Authority and the Office of the Permanent Secretary are still being identified," the spokesman said.
"The Ministry also confirms that the Tourism Ministry, the MTA and the Office of the Perm. Sec will not be moving to ex-Admiralty House as logistically ex-Admirality House and the adjoining building cannot house all the staff presently at the auberge."
Comments powered by

Disqus