'Nightmare' as foreign residents wait to apply for e-residence card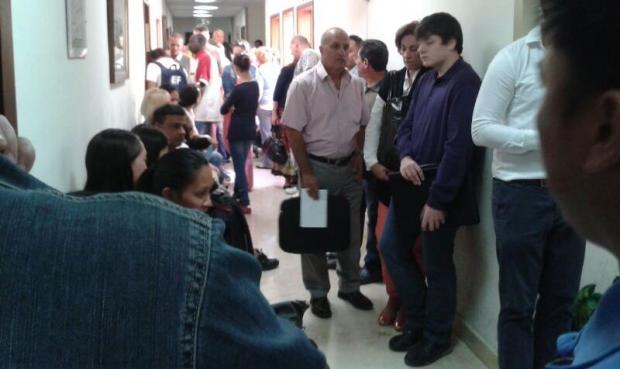 Foreign residents in Malta who called at the Citizenship and Expatriate Department this morning to apply for an e-residence card described the situation as 'a nightmare'.
Some said they had been queuing since 7am, there was no one whom they could ask for help and no receptionist. "We do not know what we are expected to do," one of the applicants said.
The department is in the process of replacing ID cards for non-Maltese nationals with e-residence cards. When the system was launched in January, department director Mariella Grech said applications for the new card had to be submitted in person after seeking an appointment via e-mail.
The applicants at the department were all there by appointment.
Applicants were told to consider themselves lucky if they were served within two hours of their appointed time.
Comments powered by

Disqus