Middlesea registers €17.9 million profit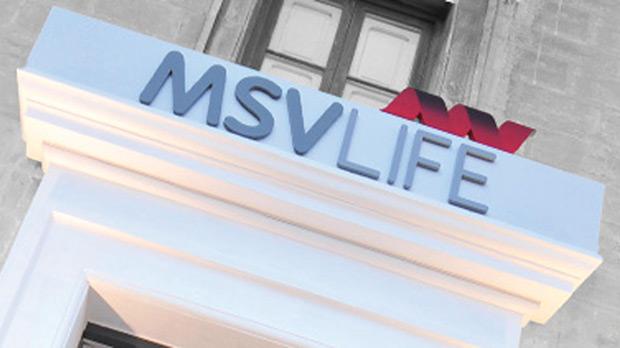 Middlesea Insurance plc yesterday announced a €17.98 million group profit before tax for 2012, a substantial increase over 2011's profit of €3.11 million.
The board of directors recommended, for the approval of the annual general meeting, the payment of a final net dividend of €1,745,000, equivalent to a gross dividend of €0.025 per share.
The final dividend, if approved at the AGM, will be paid on May 17 to shareholders on the company's share register at the Malta Stock Exchange at the close of business as at April 22.
2012 was the first full year of consolidation of MSV Life plc within the group results of Middlesea, which acquired de facto control over MSV as from July 29, 2011.
The operations of the standalone company (MSI) registered improved technical results with a 10.7 per cent increase in gross premiums written.
These were buoyed by improved investment income and higher dividends from group companies, the latter amounting to €1.22 million compared with €0.72 million in 2011. The profit before tax generated by MSI for 2012 amounted to €3.26 million, compared to €1.75 million in 2011.
During the year the group consolidated its strong balance sheet, increasing its shareholders' equity to €67.2 million from €56.5 million in 2011.
Comments powered by

Disqus