Government-owned apartments in estates to go on sale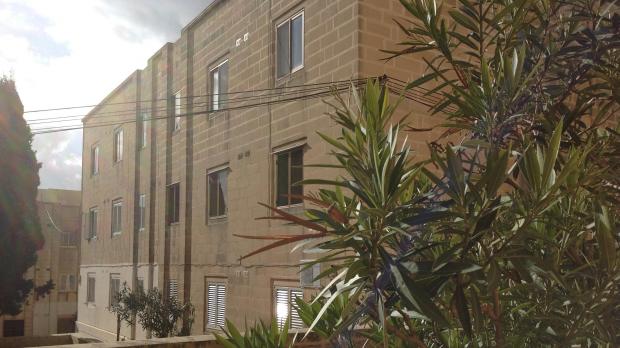 Tenants of government-owned apartments in housing estates across the country will, as of Monday, be given the chance to buy their property outright at discounts of up to 60 per cent, interest-free.
Approximately 5,500 housing estate apartments will be up for grabs as part of the year-long scheme. Houses, maisonettes or apartments less than 20 years old will not be for sale, and eligible tenants must have been living in the apartment for at least seven years.
The scheme is an extension of last year's pilot 'Become Your Home's Owner' scheme, Family Minister Chris Said explained this morning.
Speaking at the Ta' Penellu housing estate in Mellieha, Dr Said argued that home owners were more likely to invest time and effort in caring and maintaining their residence than tenants.
Apartment prices will be based on locality, the number of bedrooms, years of tenancy and wealth, and can be checked using an online price calculator on the Housing Authority website.
Tenants with more than €100,000 in assets will get a one per cent subsidy for every year they've lived in the apartment, up to a maximum of 30 per cent.
For those with less than €100,000 in funds, the subsidy effectively doubles - two per cent for every year of tenancy, up to a maximum of 60 per cent.
Would-be owners will either be able to purchase the property in the conventional manner, laying down a 10 per cent deposit and then paying the balance, or else by forking out 40 per cent and then paying the rest in monthly, interest-free installments.
Elderly tenants currently in a care home cannot apply, although their children can, provided they can prove that the apartment is their home. Application forms will be available on the Housing Authority website or at relevant local councils from Monday.
Comments powered by

Disqus