N.Irish politician in Malta to back constituent in custody battle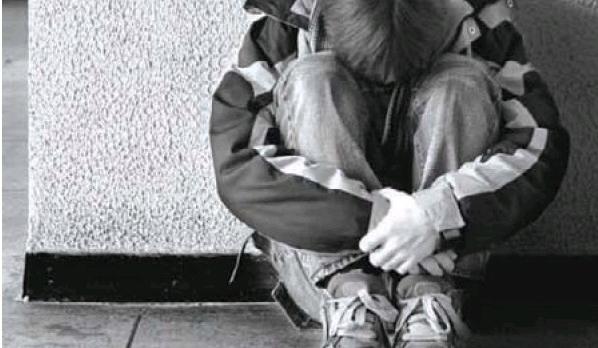 A Northern Irish politician is in Malta to support a constituent in her custody battle with her Maltese husband.
Jim Wells, said he knew the court case would be difficult.
Speaking to The Times, the mother said her son was "desperate" to live with her. She is proposing that the boy lives in Northern Ireland but spends his holidays in Malta. The father would have access in the UK.
The father said he did not believe the boy wants to live in N. Ireland and said he was too young to decide.
The couple split up in 2002. The boy lived with his mother until an alleged drunken incident involving his mother in May 2011 led to him being placed in his father's custody.
The mother denies drunkenness and says she suffers fibroneuralgia.
Full story in The Times
Comments powered by

Disqus