HAVE YOUR SAY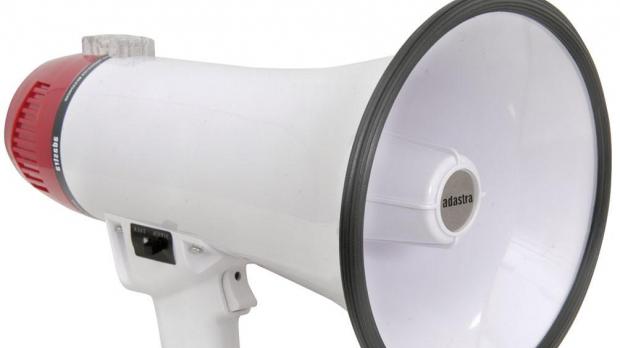 The two-month electoral campaign is well under way now. New issues are coming up every day.
What are your views? What should the parties be discussing? What is being missed out? Are you fed up of the whole thing? Are you influenced by the campaigns?
Have your say by submitting comments below.
Comments powered by

Disqus