Drunk passenger makes bomb threat on flight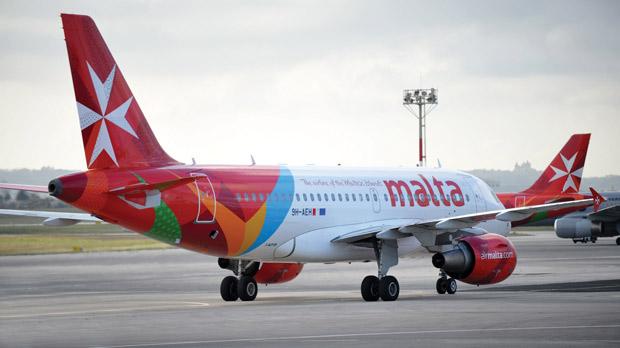 It was a happy ending for passengers on Air Malta's flight from Munich on Sunday afternoon when they got off the airline after a safe landing.
The passengers got the fright of their life when a drunk passenger announced he was carrying a bomb.
Trouble started when the crew, on seeing that the passenger was drunk, refused to sell him more alcohol. It was then that the angry passenger, whose leg was in a cast, announced that he was carrying a bomb.
The flight landed safely, the passengers disembarked and the aircraft was taken to a secluded apron where it was searched for explosives but was found clean.
The passenger was arrested and was arraigned in court yesterday.
He was given a three month jail term suspended for a year and was deported.
Comments powered by

Disqus