Fenech to attend urgent Eurogroup meeting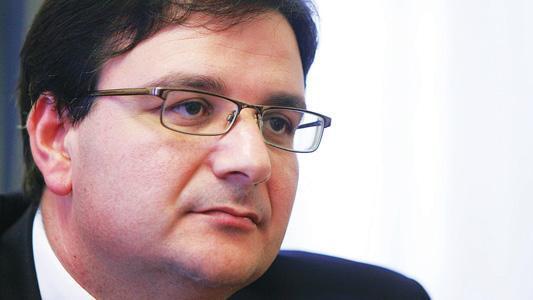 Finance Minister Tonio Fenech shall be attending an urgent Eurogroup meeting in Brussels tomorrow.
The meeting, for Eurozone finance ministers, will have a third go at resolving the Greece bailout issue.
Last Friday, Luxembourg President Jean-Claude Juncker, who will chair the meeting, said that a decision was of utmost importance.
Last Monday, the 17 Eurogroup nations and the International Monetary Fund failed to strike a deal on the financing of the necessary bailout for Greece.
Euro zone finance ministers, the IMF and ECB failed earlier this week to agree on how to get Greek debt down to a manageable level.
European paymaster Germany expressed optimism that a deal could be struck at that meeting. "I am very hopeful that we can reach a solution on the question of the payment of the Greece tranches on Monday," Chancellor Angela Merkel said
The finance ministers held a teleconference yesterday to prepare for tomorrow's meeting.
A senior source involved in the negotiations told Reuters that the IMF would now accept 124 per cent as a target but was dismissive of the gap amounting to only 10 billion euros.
A Greek finance ministry official said the ECB could relinquish 9 billion euros of profits on the Greek bonds it holds, as part of the measures to bring debt in 2020 down from a previous estimate of 144 per cent of GDP.
Other options include saving 8 billion euros from cutting the interest rate, extending maturities on Greek debt and spending 10 billion euros to buy back around 30 billion euros in debt at a deep discount.
Greece has already begun preparations for the buyback, which could be completed by the end of the year if euro zone finance ministers approve the move.
Comments powered by

Disqus