Updated: Man, 75, charged with blackmailing Rita Schembri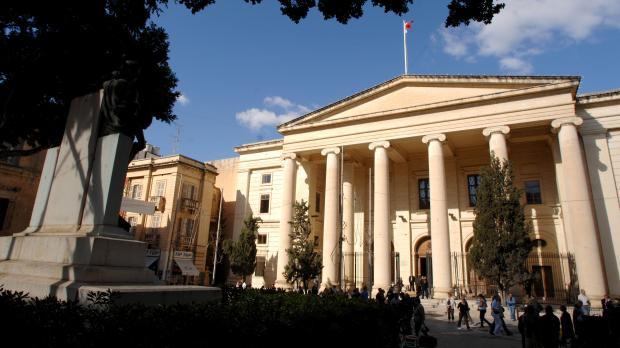 A 75-year-old man was remanded in custody after he pleaded not guilty to blackmailing Rita Schembri.
Ms Schembri is the director general of the Internal Audit and Investigations directorate, a post she has vacated temporarily for the period of an investigation.
The investigation is being held at her request following allegations that she used her government office to conduct private business..
Ms Schembri is also the Maltese member of the OLAF supervisory committee.
The court heard that Joseph Borg, of Swieqi, sent an e-mail to Ms Schembri threatening her that unless she did as he said, he would be passing on to the authorities information he had about her.
The defence argued that Mr Borg had ended up being accused of a crime because he had asked Ms Schembri to refund money she owed two people.
It is understood that Mr Borg rents an apartment to Ms Schembri, which she sublet to two foreigners for around €56,000.
Mr Borg was also charged with defaming Ms Schembri's husband.
Comments powered by

Disqus