Husband changes version as Magistrate warns couple of arrest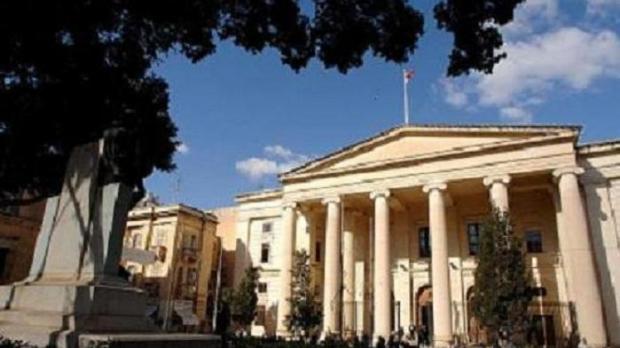 A husband changed evidence he had given in court today after a magistrate warned that he would arrest him and his wife until the police investigated who of them was lying under oath.
The couple are undergoing separation proceedings.
The woman testified that her estranged husband had, in a phone call, threatened to kill her.
At one point of the call, the man told her: "You've been provoking me for long and whereas before I hit to hurt you, this time I'll hit you to kill you."
Sobbing throughout her testimony, the woman said she still loved her former husband and had filed a police report over what he had told her. This led them to issue charges.
The magistrate then asked the husband whether he had made the threat. He denied having said those words.
Magistrate Peralta then ordered the couple's arrest and asked the police to investigate them for perjury.
However before going ahead with his order, he gave them another chance and warned them that if they were caught lying under oath, they could be imprisoned for a year.
When the case continued, the man said he wanted to change his previous version and admitted to the charges.
The woman insisted that she still loved her husband and that it was he who preferred her colleague over her. She said she had seen photos of the two kissing on Facebook.
Magistrate Peralta called the two lawyers to his bench and after a brief discussion was informed that the woman was withdrawing the criminal complaint she had filed.
The magistrate revoked his arrest order and warned the man to speak to his wife only on issues related to their children or maintenance, which he had been informed he was not paying.
Comments powered by

Disqus