Woman awarded €800,000 over gender discrimination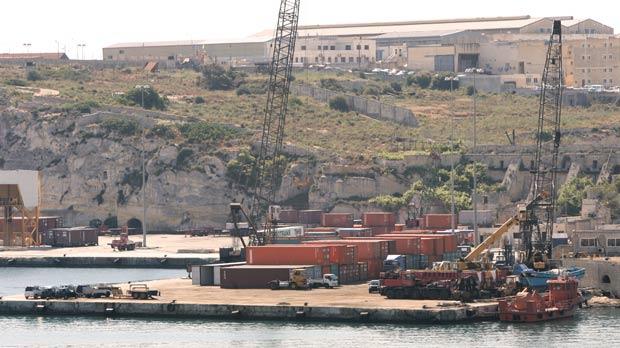 A woman who suffered gender discrimination by not being allowed to become a port worker was awarded almost €800,000 in compensation.
Victoria Cassar sued the Port Workers Board in 1993, telling the court that her father, port worker Carmelo Abela, had retired from work in August 1992.
The filling of a vacant post among port workers was regulated by the 1996 Port Worker Regulations, which stipulated that eligibility to fill a vacancy was limited to the eldest son of a port worker.
Ms Cassar said she was the eldest of her father's three daughters and that the Port Workers Board had not allowed her to fill her father's vacant post on the basis that she was a woman.
She then discovered that her father's brother had applied to be registered as a port worker in her father's place and his application had been accepted by the board.
She therefore demanded damages on the basis that she had suffered a financial loss.
In 2002, the Constitutional Court had ordered the Port Workers Board to allow her to register herself as being eligible to be a port worker as from 1992.
Mr Justice Silvio Meli, hearing the case for damages, noted that Ms Cassar was a Bank of Valletta employee with a salary that was considerably lower than what she would have earned as a port worker.
The difference between the two salaries in the period between 1993 and 2010 amounted to €288,868. To this sum, the court added €53,000 that represented benefits received by port workers and €457,300 representing the difference between Ms Cassar's bank salary and that of a port worker until her retirement.
The court said it took account of the attitude of the board, which continued to deprive Ms Cassar of her rights despite previous court judgments.
In total, Ms Cassar was awarded €799,168 in damages.
Lawyer Frank Cassar appeared for Ms Cassar.
Comments powered by

Disqus