'Homeless' man admits stealing €22,000 from priest's house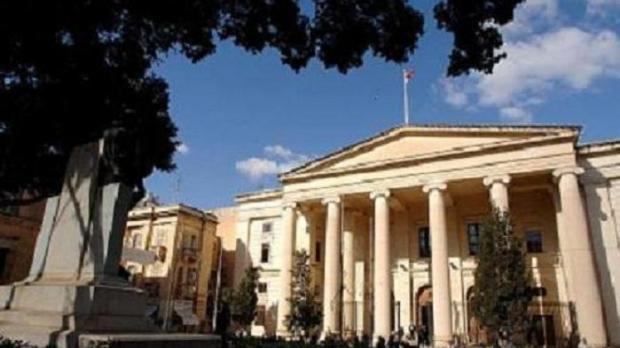 A man who claimed to be homeless was today jailed for four years after admitting to stealing €22,000 in cash from a priest's house in Rabat.
Anthony Galea, 49, admitted to the theft, which took place on November 9. He also admitted in court to possession of ecstasy, cocaine and heroin.
Another man, Johann Calleja, 27, who also said he was homeless, pleaded not guilty and was remanded in custody.
The two men had reportedly moved in with the priest because they had nowhere to live.
Comments powered by

Disqus