AFM's efforts to save lives commended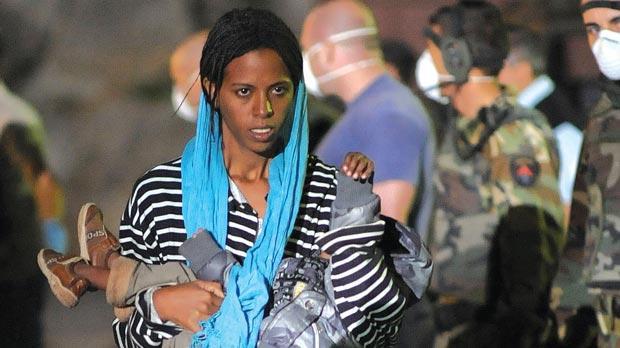 Efforts by the Maltese authorities to rescue the 246 immigrants stranded on a vessel in distress and bring them to safety are to be commended, the Jesuit Refugee Service Malta and the Jesuit Centre for Faith and Justice said in a statement.
They said that in the hours preceding the rescue, JRS staff were repeatedly contacted by relatives and friends of the migrants on board, who were frantic with worry about the fate of their loved ones.
They told of the growing desperation and exhaustion among the passengers, who claimed to have been at sea for days, and of their fear that they would not make it to safety.
"The immense relief we felt when we heard about the rescue, brought home with renewed force just how much rescue must mean to the people on board and to their families – something we could easily overlook, especially when such incidents become a regular occurrence.
"It also emphasises the inestimable value of the work of the armed forces personnel coordinating and conducting rescues," JRS Malta director Katrine Camilleri said.
She said that the way armed forces personnel risked their lives to save innocent human beings was a shining example for all to follow.
"It reminds us to respect the dignity and basic rights of each and every human being in our country," Fr Edgar Busuttil SJ, director of the Jesuit Centre for Faith and Justice added.
The two organisations said that migrants and asylum seekers continued to leave Libya, where refugees were unable to obtain the protection they needed and migrants continued to be at risk of ill-treatment, exploitation and abuse.
"In this context we call upon the authorities to maintain their commitment to save human lives and to guarantee access to protection for those who need it."
Comments powered by

Disqus