Sky Parks to support first Med business aviation summit in Malta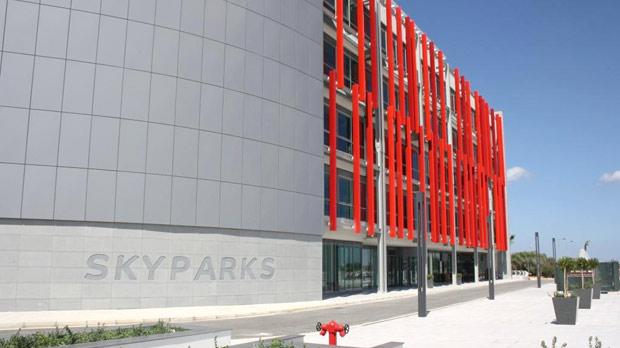 Sky Parks business centre is supporting the first Mediterranean Business Aviation Summit in Malta on Friday.
The event will build on a successful aviation seminar held in London earlier this year organised by Aircraft Corporate Services (Malta) Limited. The company was later approached by Aeropodium to organised a Malta event for the Mediterranean region.
ACS (Malta) is the main sponsor for this event, using its local knowledge and expertise to assist Aeropodium in the organisation of this first summit. Aeropodium is a London-based company which organises and manages international networking business events for the aviation industry.
There will be talks by local and international experts and delegates will network with leading aviation professionals from the Mediterranean and all over the world.
"The aviation industry has great growth potential locally," recently appointed Sky Parks general manager George Mallia said. "Two recent additions to Sky Parks's office tenant list hail from the industry: Hyperion Aviation and Hermes Aviation. Hangar 8, another private jet operator operating locally under the name of Maleth-Aero, came on board earlier this year."
Sky Parks business centre is currently preparing for its official launch towards the end of September when most of the outlets on Level 1 will also be opening officially. They include the deli-café Talbot and Bons which is already operating, the Forestals gadget store Matrix, Headlines Newsagent and Bank of Valletta.
Comments powered by

Disqus