Somali Olympian dies on migrants' boat to Italy
Somali Olympic athlete Samia Yusuf Omar, who participated in the 2008 Beijing Olympics, died in April while crossing from Libya to Italy as a migrant, Italian newspapers reported today.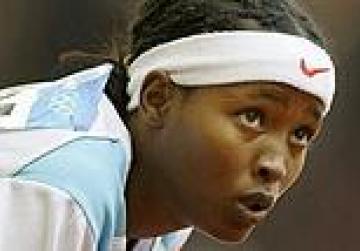 The news was revealed by Abdi Bile, a compatriot and fellow runner, but has not been independently verified.
The athlete had reportedly been heading for Lampedusa.
According to Abdi Bile, Samia was looking for a coach in Italy. She believed that life as an athlete would be better in Europe than in Mogadishu.
Comments powered by

Disqus