'Linsanity' sweeps through Taiwan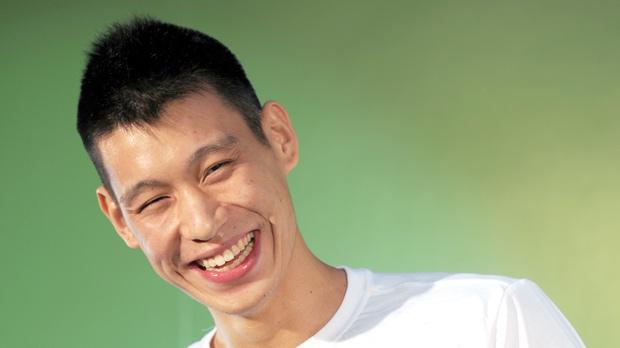 American basketball star Jeremy Lin was mobbed by fans in Taiwan yesterday during his first visit to the island since a hot streak earned him a global following known as "Linsanity".
More than a thousand fans, some waving placards reading "Linsanity" and "Can you sign my jersey" thronged a shopping district in downtown Taipei where Lin, who is on a promotional tour for a sponsor, was expected to make an appearance at night.
"Jeremy Lin is my idol. He is a good player and he's very modest. He proves that Asians can play basketball well. He is Asia's hope," said college student Bryant Lai.
Earlier in the day, fans gathered at the airport and outside the hotel where he is staying to get a glimpse of the player.
The 23-year-old Lin rocketed to fame last season with the New York Knicks, thrilling New York fans with his clutch shooting and passing skills, sparking the "Linsanity" phenomenon.
Lin, whose parents are from Taiwan and has a grandmother from China, quickly became a global sensation.
Last month, he signed a three-year, $25 million contract with the Houston Rockets.
The player is due to hold a press conference today before wrapping up a whirlwind three-day visit, organisers of his trip said.
He is scheduled to visit Taiwan again in late August to host a summer basketball camp for teenagers in the first leg of an Asian tour, his agent has said.
Comments powered by

Disqus