Teenage births are 'unfair on the baby'
'We can't remain silent on this issue'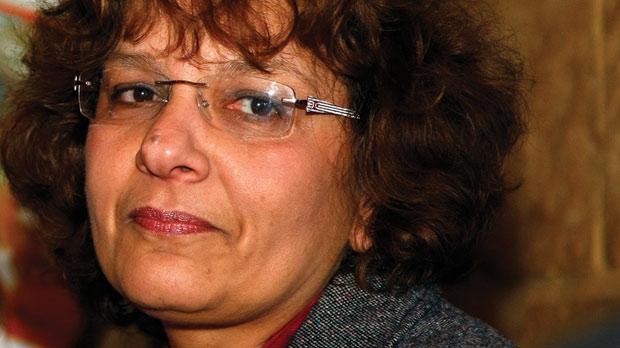 The rate of teenage pregnancies is too high and "unfair on the baby", according to a family expert who insists that children need to be planned.
"We do not know how many are planned.
"The argument that it is some girls' way of gaining status as women does not hold water if these pregnancies are unplanned," said Angela Abela, a clinical psychologist and the director of the university's Centre for Family Studies.
"We need to know who these teenagers are and what is going on in their lives when they get pregnant," she said, of a subject she feels is under-researched.
Last year, 32 babies were born to girls 16 or under, Health Minister Joseph Cassar said last week in reply to a parliamentary question. In 2009, 277 babies were born to teenage mothers out of a total of 4,180 births in the country.
Prof. Abela is not only asking questions. She also has the key – education and early intervention could fight this phenomenon and the cycle of inter­generational poverty that it tends to foster, she believes.
Malta had good services in place but they were not always well used, she said when addressing a seminar on the feminisation of poverty held by the Ideat Foundation at Melita Gardens in Attard recently.
"I think if we catch these young women early, when they are still pregnant, the chances of the 'unknown' fathers being engaged would also be greater," she added.
While stigma was never good, the high rate of single parents was not fair on the babies and this had to be made known, she insisted.
"We cannot remain silent in the face of this issue just to appear progressive."
One of the issues involved is the mother's own psychological growth. An adolescent had to develop her own identity by distancing herself from her family, but if she became pregnant at an early age she would have to become very dependent on her parents again, Prof. Abela pointed out.
"So it is difficult for her to bring up a child when she herself is still growing up. How can she stimulate her own children?"
Children born into this situation find it hard to get out of it by themselves. Here, again, early education is seen as key.
But early does not mean three years old. Neither does it just mean sending the child to childcare. It means adopting a "family approach", helping the parents in their own homes and involving the fathers, according to Prof. Abela.
Foreign studies have found a big educational disparity between two-year-olds in comfortable families and those in poor environments, meaning that deprived children – which amount to 20 per cent in Malta – start at a disadvantage.
Comments powered by

Disqus