Updated: Transport Minister had offered his resignation - PM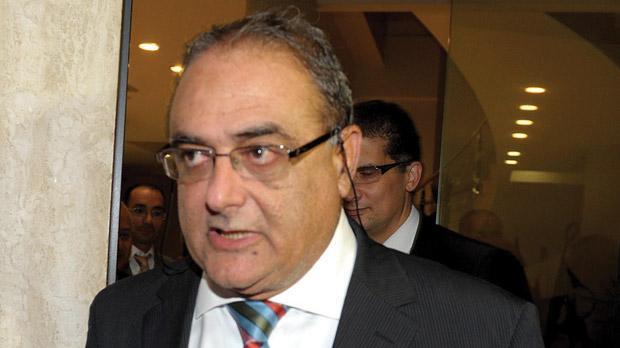 Transport Minister Austin Gatt had offered his resignation during a cabinet session held before Nationalist MP Franco Debono had declared his position, Prime Minister Lawrence Gonzi said today.
Contacted for reaction following yesterday's meeting of the PN executive committee to discuss Labour's vote of no confidence in Dr Gatt, Dr Gonzi said that he had refused Dr Gatt's resignation.
Dr Debono is considering abstaining on the motion in the name of political accountability.
Dr Gonzi said:
"The party electoral programme was clear that a public transport reform would happen and that routes not dependant on Valletta would be introduced.
"The routes introduced in July were approved by Cabinet and not only by Minister Gatt.
"Minister Gatt has assumed political responsibility and so does Cabinet," Dr Gonzi said adding that he believed one could not be clearer than this as far as the assumption of responsibility is concerned.
In the meantime, Dr Debono is standing by his position but is evaluating the possibility of a proposed amendment to the motion
PN sources told timesofmalta.com this morning that during the meeting, it was proposed to Dr Debono to move an amendment to the motion which would be backed by the PN group.
This amendment would highlight the points Dr Debono made in his criticism of the public transport reform and acknowledge shortcomings. The minister would also assume responsibility.
This strategy, the sources said, would ensure that there will not be a vote on the Opposition's motion.
This would be because a vote would first be taken on the amendment and once this was approved, the final vote would be on the motion as amended.
According to the sources, the meeting yesterday considered four points - that the government should have acted on the transport issue well before Dr Debono decided to act upon the matter, that Dr Debono's actions had borne results, that if an amendment to the motion was moved, Dr Debono should take merit for it and that a position of convergence should be found.
The meeting called on the party to learn from its mistakes, and not repeat them.
Comments powered by

Disqus