Timberland launches the Formentor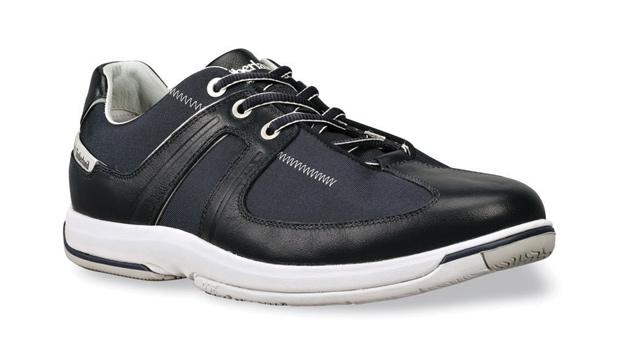 As sailing grows in popularity, Timberland has launched its Formentor boat shoe this spring. With a range of technical developments, this item of footwear includes hydrophobic breathable materials, Timberland GSR Gripstick rubber outsoles and reflective piping detail.
In addition, the Formentor arrives with two big developments: the ion-mask technology from P2i, which is an invisible coating that protects material from water while allowing for natural breathability, and the newly developed outsole, which features additional water ports for when the shoes becomes totally submerged and require super fast drainage so performance is not compromised.
Looking more like sporting lifestyle shoe than a traditional deck shoe, the Formentor is a simple, unfussy design in white with red detail and navy blue with white offsets. The laces are elasticised away to prevent hazardous loose ends.
The Formentor Shoe is available from Timberland Store, Bisazza Street, Sliema and Arkadia, Gozo
Timberland store will be offering a 25 per cent discount on all stock until Saturday.
Comments powered by

Disqus