Strategic recruitment to attract the best talent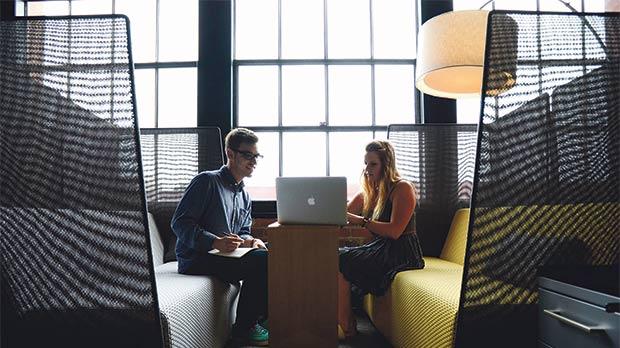 The skills graduates acquire during University and develop within the first few years of their working life has changed drastically over the last 20 years.
Computer science and digitally-focused industries contribute a greater percentage to the GDP year on year. This has caused a monumental shift in the skills the economy requires, leading to a 'War for Talent'. This war is not fought on a battlefield. It's fought at a more strategic level; you work to position your 'employer brand' in such a way that it helps you attract the best talent.
Attracting the best talent requires a business to consider the following questions: Does your business see beyond the bottom line? Do you want each employee to play an integral part in your businesses success? Can you help each individual you hire to achieve their career aspirations and provide an environment where they can flourish? Most importantly, can you take the values you have built your business on, relay them positively to the market and help your business attract the best talent?
Recruitment has become incredibly strategic in its core value to a business. Does your business have the expertise to be victorious?
Call Red Executive on 2258 3318, e-mail [email protected] or visit www.redexecutive.com.
Comments powered by

Disqus