Old route buses back in service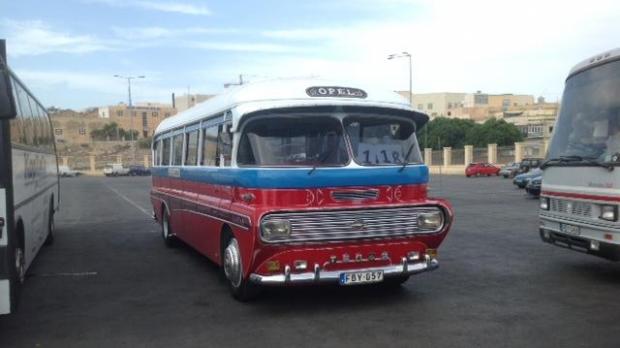 Several former route buses which became tour buses after the old service was discontinued, returned to service today to plug the shortage created with the withdrawal of the bendy buses.
Among them were these two buses - each at least 50 years old - operating routes 118 and 135. One of the old buses bears the colours of the old Valletta-Zabbar route, while the other is in the orange livery of the buses before the Arriva service was introduced.
A number of more recent Plaxton route buses, also converted to coaches, have also returned to the routes.
68 bendy buses were withdrawn from service last night pending an investigation into a spate of fires. Buses of the Unscheduled Bus Service were chartered as replacements.
Picture below by Rebecca Vella Pawley - [email protected]
Comments powered by

Disqus